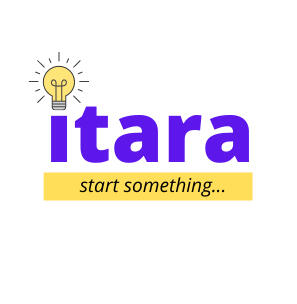 The Ultimate Toolkit to BUILD, IMPROVE & GROW your Business
Use Itara to start working on your dream venture and make the right move towards making a dent in the universe (without wasting time or money).
---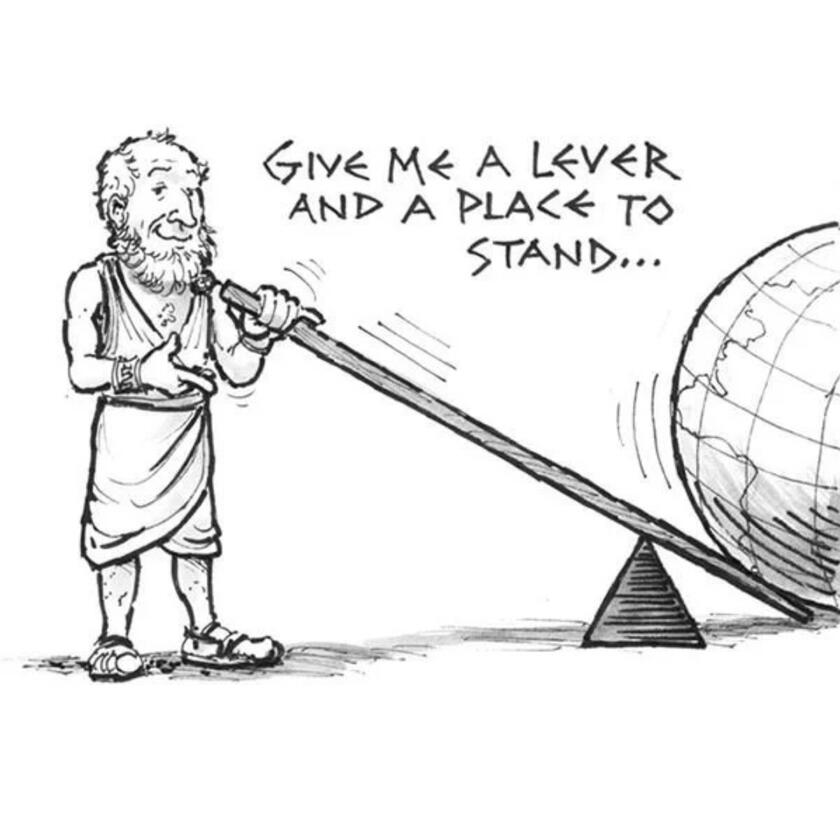 Give me a place to stand, and a lever long enough, and I will move the world. ― Archimedes
An average entrepreneur (or someone who wants to start-up) spends hours every week to find the best tool that'll solve his problem.

Like Archimedes, if given a chance, entrepreneurs can move mountains (and even earth) if only they can find the right tool. If you have been trying to find a tool to build, improve, or grow your business, you may have spent countless hours searching for the perfect tool. You might have even spent a lot of money.

That's why I decided to create this site. I wanted to help entrepreneurs like you to build, improve, and grow their businesses by giving them all the tools that they need to succeed. I am sure that you will love ITARA because it is packed with information and resources that will help you achieve success.
---
What is Itara?
ITARA is designed to help you build, improve, and grow your business. ITARA will help you make the transition from hobbyist to entrepreneur and provide you with the knowledge and tools you need to succeed.

Itara helps you discover the right tools to bridge the gap between where you are today, and where you want to be tomorrow.
learn how to start a business

identify your target market

choose a business name

develop a brand identity

develop a business plan
market your products and services

effectively manage your finances

set up a website

design your website

write copy for your website

find ways to expand your business

create social media marketing campaigns
---
Stop wasting time and money on building the right startup stack
Become an efficient and proactive entrepreneur by building the right tool stack with Itara. Join the waitlist to get a list of hand-picked tools curated by a creator and entrepreneur like yourself.
---
© Itara. All rights reserved.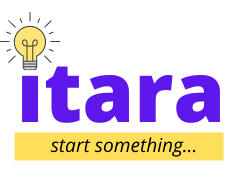 Hang on while I handpick some tools for you.
We'll take your idea to the moon 🚀, together!

Just bear with me while I pick some useful stuff for you to start, improve and grow your business!

Till then, browse my blog for useful tips on marketing - Bizlite Blog